November 16th, 2008 by Jordan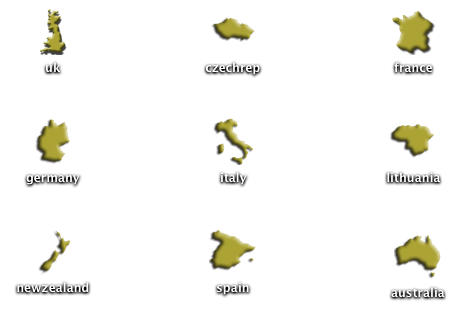 I decided to create some icons of a few of the more traveled countries.  You can download them here.
I've been using them as folder icons for my pictures of the corresponding country.  I'll be making more general travel icons in the future, and I will add more countries.  It takes a little while to create them.