December 4th, 2008 by Jordan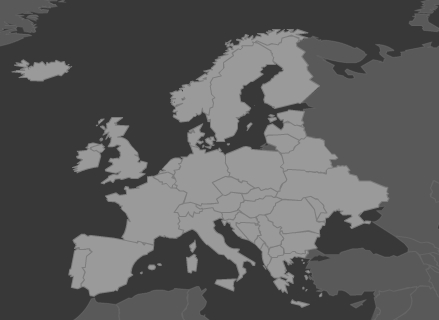 Urbane Nomads is a new site/operation as far as I can tell. They call themselves 'travel mixologists.' I suppose what this means after reading their 'about us' is that they create off the road itineraries for the well off.
I'm a little mixed on Urbane Nomads myself. I don't really admire companies that market themselves as designer, mod and upscale. But I do admire any tour outfit that can take you on a 13 day tour in Afghanistan. I think this company would be great for MBA grads. They've got money, they're young enough to have a sense of design, and some understand that you have to get off the beaten path to see another (the real) culture of the place. And also…MBA grads lack vision and creativity in my opinion. Either way, Urbane Nomads has a rather inconsistent site with multiple font sizes and weird navigation. The map is very cool, yet it doesn't do much….like I said…I'm still feeling 'mixed'.