May 13th, 2009 by Jordan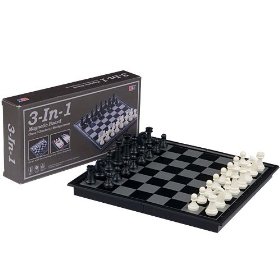 1.  Chess – Yes it requires a travel partner, but the positive is games can last a long time….almost as long as that train from San Sebastian to Paris.  If you do travel with a chess set, make sure it has a magnetic board and the colors aren't bright white and black.  Cream's and woods are easier on the eyes, which you will need since the pieces are so small.  Also, if it has backgammon and checker pieces even better, because you know you are going to lose a pawn sometime during the trip, and checker pieces are good backups.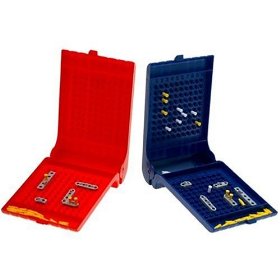 2.  Battleship – A classic game.  I have yet to figure out a way to play this by myself tho.  Be sure to make the opponent do the sinking ship sound effect when their battleship goes belly up.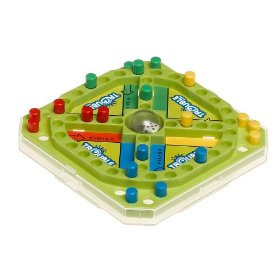 3.  Trouble – Good for a small group or even to play by yourself, as there is no strategy involved, but cons would be this game makes some noise to roll the dice, and there are just a lot of plastic pieces to lose.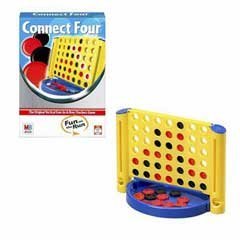 4.  Connect Four – Good for quick games that all different cultures know how to play, bad because you are going to lose a lot of pieces.