September 21st, 2009 by Jordan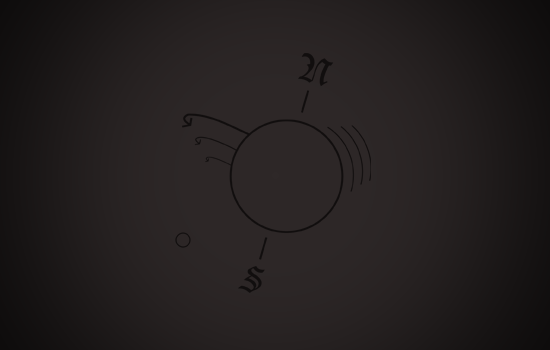 I've recently been weighing what is "good" vs the cost of that "good" subject.  There is no doubt in my mind any effort is worth the risk to obtain your own goals.  But I also feel there are times when all must be demolished to obtain sanity for future endeavors.
Okay, enough of the deep thinking.  Here is what I'm trying to accomplish.  I want to come to a place where the mind is shut off from basic reality.  I want to come to a place where everything stops going and everything stops coming.  It is extremely difficult, and short of trading in my mac pro for a trip up to tibet to learn from the masters, I though surely there is a way to achieve this closer to home.  Maybe you are thinking "It's called meditation."  And maybe it is, however meditation refers to focusing on a sole subject to obtain the goal, such as focusing on breathing to become completely relaxed.  I'm not after complete relaxation, I'm after complete shutdown.  To have just one moment where absolutely nothing goes through the mind.  Any thoughts?  I really don't have any unique ideas other than to go to an isolated place, lay down, start narrowing down my thoughts to a single thought, and then hopefully be able to diminish that last one.  I'm not even sure it's possible.