August 30th, 2009 by Jordan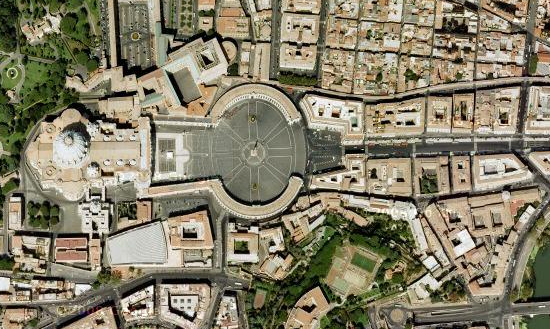 Something occurred to me this weekend.  I was going back to look over my project Tic List 2009 (which hasn't been going well so far).  And I thought about everything on there and how they are things that I'm not comfortable with.  Or at least they are things that I'm wanting to accomplish that are difficult in one way or another.
So why do we have a desire to break away from the norm and do something different?  I remember a great lecture a professor once gave explaining sacred spaces.  Basically, if you can think of any sacred space, draw a circle around where it exists on the map, now within that circle there are always one or two different sacred spaces, and within that circle there may even be the ultimate sacred space.  For example, Vatican city…no doubt a very sacred space.  Now within Vatican city, there is another even more sacred space, the church.  Now even within that you could argue the sacred space within the church is the alter where the rituals are actually performed (there is a giant dome built right above it).  These sacred spaces operate just like our comfort zones.  You have your home city, which is generally everyone's comfort zone…within that city is your residence, and within that residence maybe your couch is the ultimate comfort zone.  You have nothing to worry about and nothing to think about other than when the next episode of Grey's Anatomy is coming on.
Which leads me back to my original theory.  When we break comfort zones, when we get off the couch, out the door, and TRAVEL, we leave our comfort zones.  When we are put in uncomfortable situations, the mind starts to think, we start to expand and want to know why people and cultures operate so differently.  Now take two completely different types of people.  One person that never leaves his/her comfort zone and one who pushes away from the comfort zone.  I guarantee the person who stays is more apt to enjoy country music, and probably the reason there is so much patriotism in country music (they never get away from their comfort zones and when they do travel it's usually to a USO show).  Travelers in general do not listen to country music.  Yes it sounds like I'm dogging country music, but in reality, I'm just looking for an explanation.  I enjoy my couch as well as the next bloke, but I enjoy crossing off my tic list more.
So if you take anything away from this, country music fan or not, take away my theory that to accomplish things we desire, we'd better be ready to do something uncomfortable.